INDEPENDANT DIGITAL. WHO WE ARE
Web Design & Development in Queenstown.
Making a difference in your marketing strategy!
Web Design & Development in Queenstown, branding, graphic design, and all types of creative digital media in Queenstown, New Zealand!!
We'll make your vision and ideas a reality with creativity, technology, and marketing.
We have been involved in diverse types of website design and development projects including content management, social networks, and ecommerce implementations. Whether you are building a complete brand from scratch or improving an existing design, we are the multimedia company you want on your side.
At Independant Digital, we make sure that your goals are met and the results exceed your expectations. What can we do for you?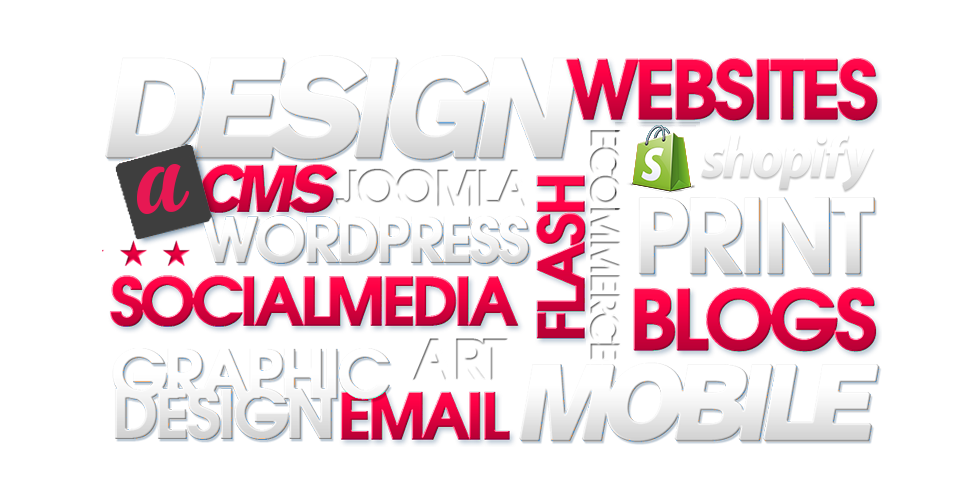 With over 20 years of international experience and a strong multi-talented team you are in good hands.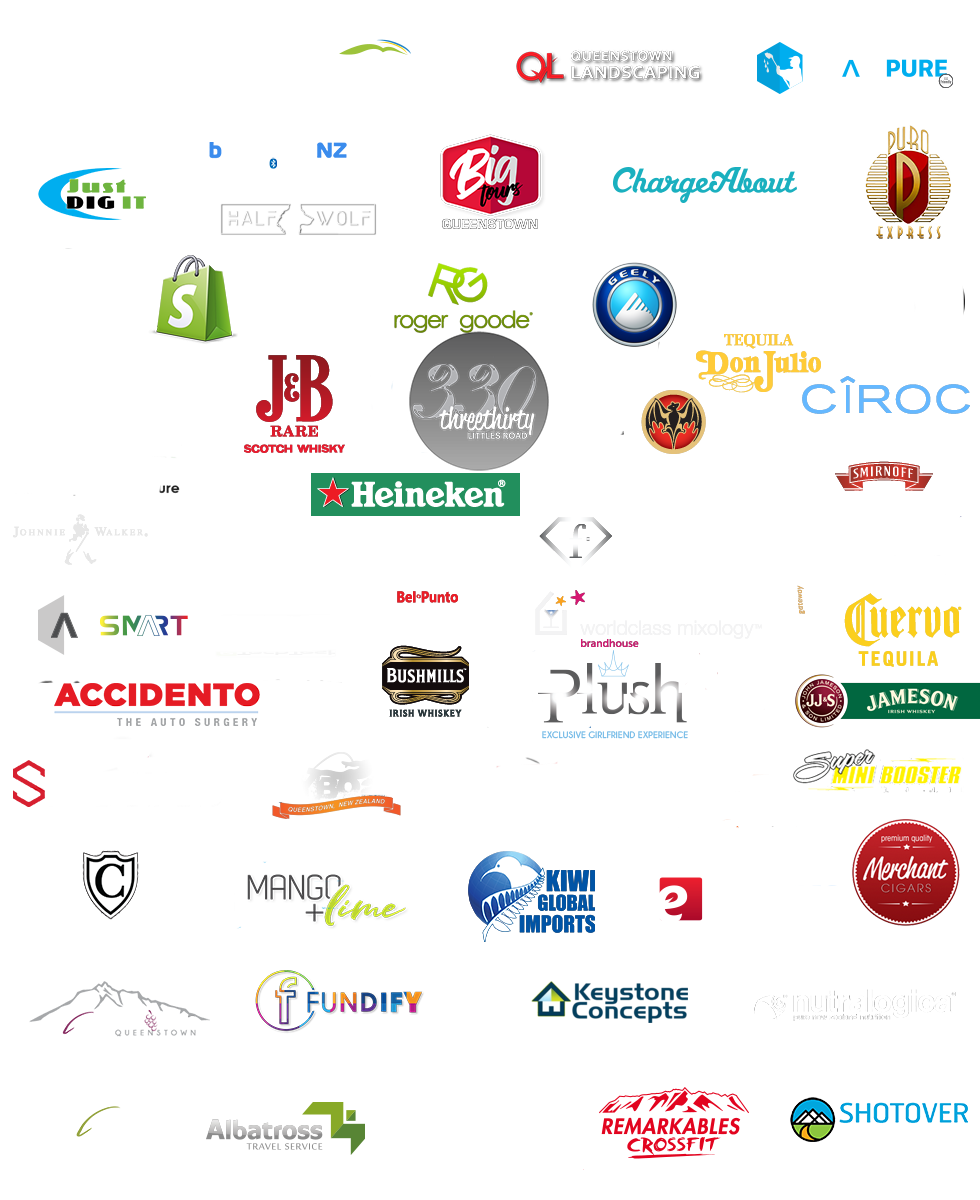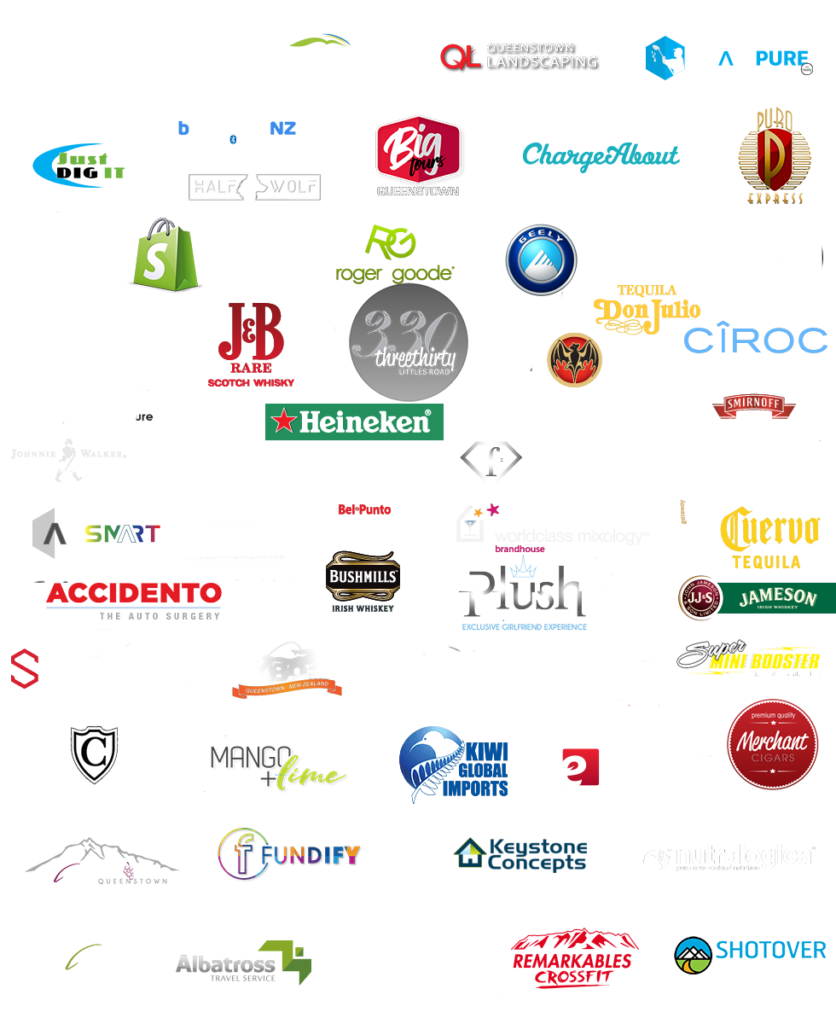 [dt_testimonials_carousel dis_posts_total="" content_layout="layout_1″ content_alignment="center" content_bg="n" post_content_paddings="0px 0px 0px 0px" image_sizing="proportional" img_max_width="250px" image_paddings="0px 0px 15px 0px" img_border_radius="0px" slides_on_wide_desk="1″ slides_on_desk="1″ slides_on_lapt="1″ slides_on_h_tabs="1″ item_space="50″ autoplay="y" testimonial_name="n" testimonial_position_font_style="normal:normal:none" testimonial_position_font_size="16px" testimonial_position_line_height="28px" content_font_style="italic:normal:none" content_font_size="20px" content_line_height="32px" content_bottom_margin="0px" next_icon="icon-ar-013-r" prev_icon="icon-ar-013-l" arrow_icon_size="24px" arrow_bg_width="36x" arrow_border_width="0px" arrow_icon_color="rgba(51,51,51,0.25)" arrows_bg_show="n" arrow_icon_color_hover="rgba(51,51,51,0.35)" arrows_bg_hover_show="n" r_arrow_icon_paddings="0px 0px 0px 0px" r_arrow_v_offset="0px" r_arrow_h_offset="-50px" l_arrow_icon_paddings="0px 0px 0px 0px" l_arrow_v_offset="0px" l_arrow_h_offset="-50px" l_arrows_mobile_h_position="-20px" r_arrows_mobile_h_position="-20px" show_bullets="y" bullets_style="fill-in" bullet_size="12px" bullet_gap="14px" bullet_color="rgba(51,51,51,0.25)" bullet_color_hover="rgba(51,51,51,0.35)" bullets_h_offset="" category=""]
Have a project for us? Call us now!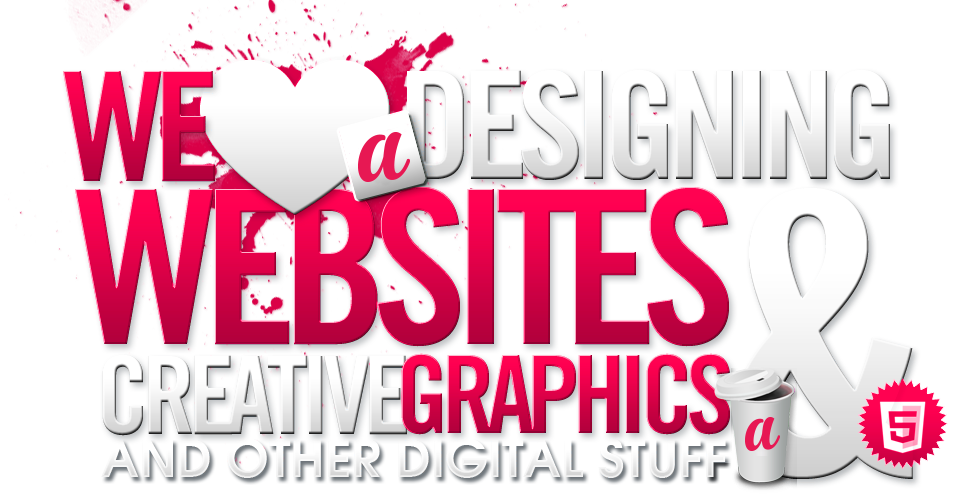 Get in touch with the form below and we will get back to you as soon as possible.