INDEPENDANT DIGITAL. WHO WE ARE
Web Design & Development in Queenstown.
Making a difference in your marketing strategy!
Web Design & Development in Queenstown, branding, graphic design, and all types of creative digital media in Queenstown, New Zealand!!
We'll make your vision and ideas a reality with creativity, technology, and marketing.
We have been involved in diverse types of website design and development projects including content management, social networks, and ecommerce implementations. Whether you are building a complete brand from scratch or improving an existing design, we are the multimedia company you want on your side.
At Independant Digital, we make sure that your goals are met and the results exceed your expectations. What can we do for you?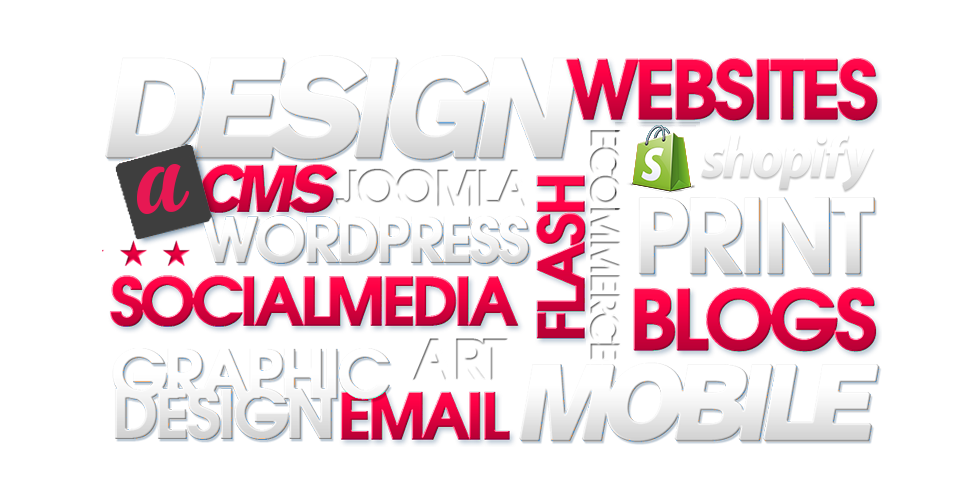 With over 20 years of international experience and a strong multi-talented team you are in good hands.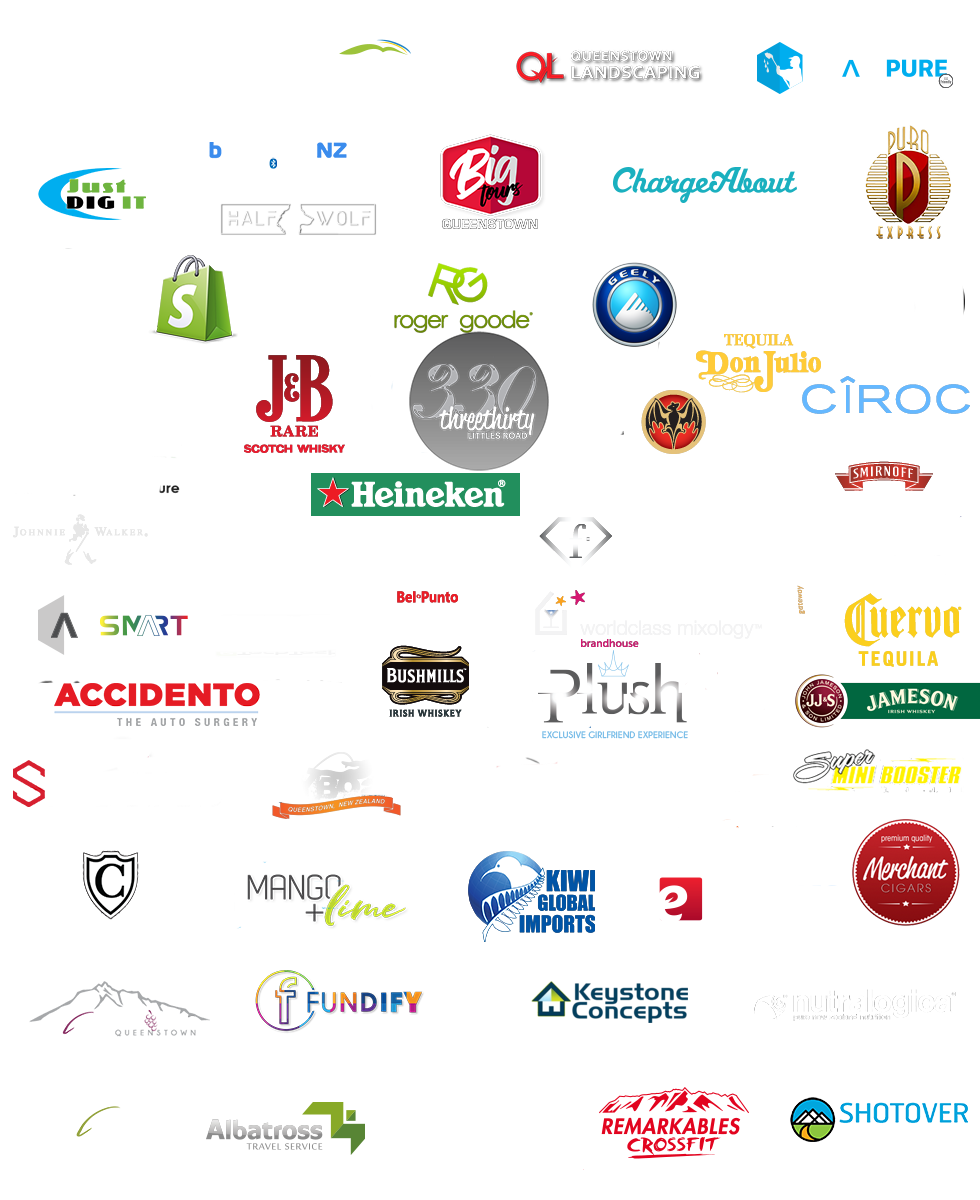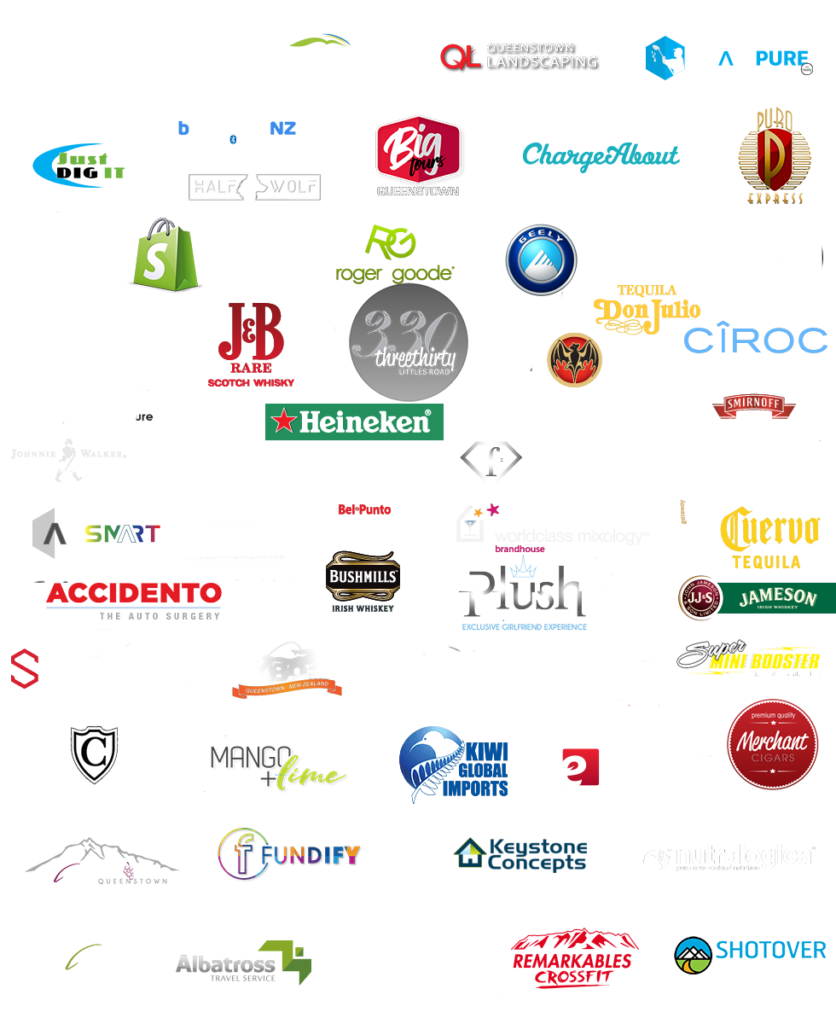 Fast, efficient and always thinking about our strategy and design to make our business work and generate the sales we need!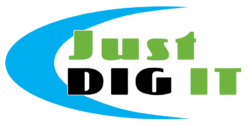 independant keeps the "Dirty Boys" cruising along without the headache of having to worry about all our branding, website stuff and they are efficent and easy to work with. Highly recommend them.

independant created our branding, design and all our web systems with the minimal of fuss, and exactly to our requirements and we are see the results of a great professional approach.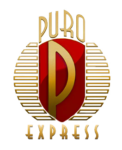 Brendan and his team are always onboard and able to provide us with fast and efficient solutions to our vast ecommerce platform and have been providing us with high end design work for a number of years and we are very happy with their excellent approach.

independant provided some great web development and associated IT and graphic support for the business website and for various IT/web related services I provide to my clientelle. They go above and beyond to get our material ready and online when we need it.

I also hold Brendan in high esteem, and notice that I am not alone. Every time I arrive at his workplace, I see him engaging with his other clients, and note they all seem very satisfied with his innovative problem solving solutions. Just as he provides me with his excellent service, I notice he does the same for others to ensure customer satisfaction.
Have a project for us? Call us now!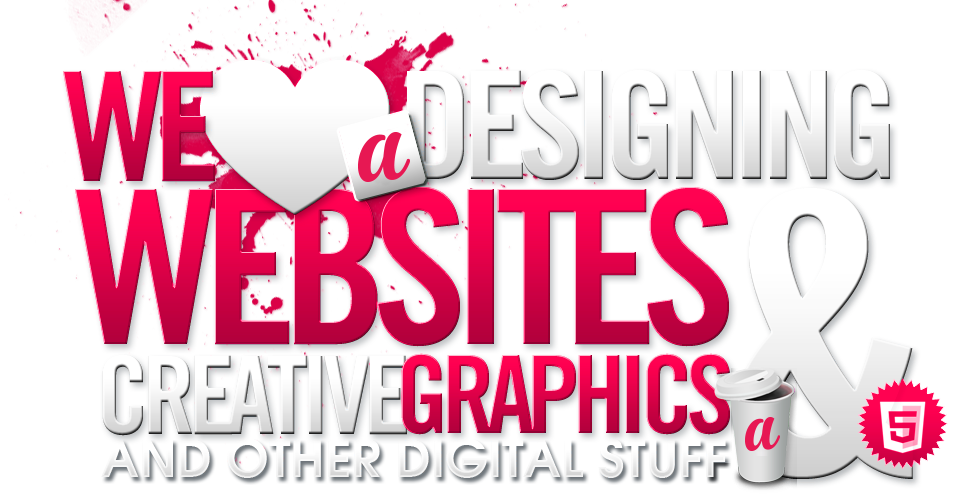 Get in touch with the form below and we will get back to you as soon as possible.